Music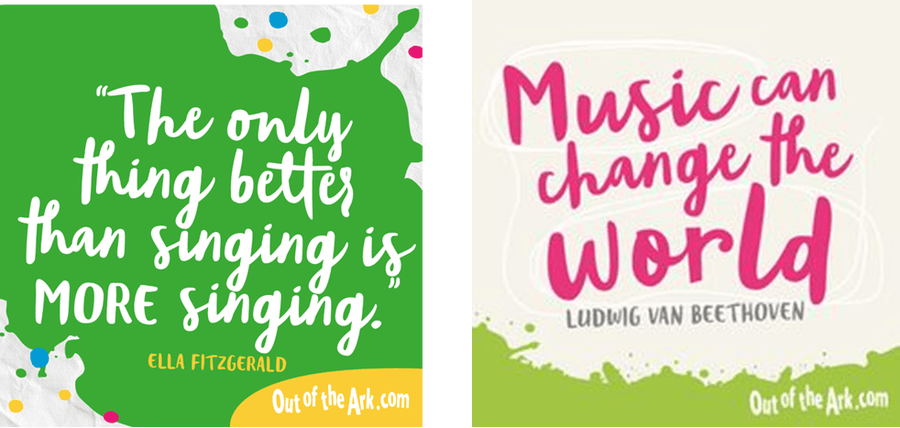 INTENT, IMPLEMENTATION AND IMPACT
CULTURAL CAPITAL
Children will learn about Music from around the World and the different styles of Music. They will learn about key figures from Music history such as Chopin, Holst, Bach, Verdi, Bob Marley, Paul McCartney and Adele....
They will also experience the following during Key Stage 1 and 2:
Meeting and talking to musicians.

Performing both in and out of school.

Playing a variety of musical instruments.

Playing in a band or collective group.

Listening and appraising different styles of music.

Singing in the choir.

Performing at large venues such as local music venues and theatres with other choirs.

Singing in church.
Long Term Planning